What Is It?
Sexting is defined as the sharing of nude or sexually suggestive photos, videos, or messages via text message.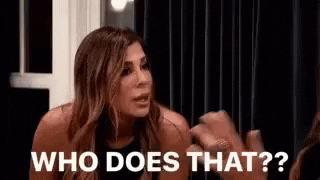 Who Does It?
A study done by Drexel University reported 88% of American adults have sexted in their lifetime. Sexting is normally done as a prelude to sexual intercourse. This behavior is exhibited in various relationships including committed and casual.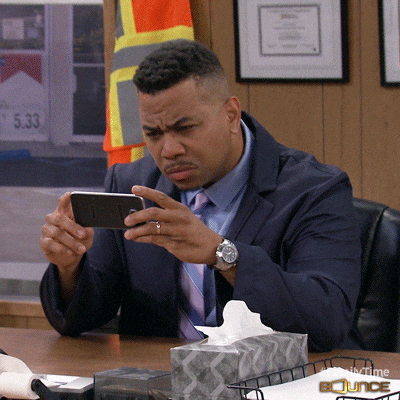 Sexting Examples
#1
(Wonder what was talked about.)
#2
(Express checkout it is!)
#3
(Must be some nice heels.)
These are great examples on how to go about sexting. Be yourself and let the conversation flow.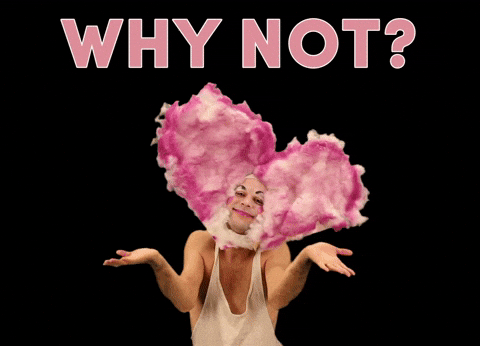 Why You Should Try It
This saucy way of communicating can be done for several of the following reasons including the following:
Foreplay

. While physical stimulation and teasing are common preludes to intercourse, some enjoy mental stimulation with erotic conversations to help set the mood physically for sex.  

A Way To Spice Up The Day.

For people in relationships especially, the energy can get a bit ho-hum the longer you are with someone. Why not try to not only surprise but excite your partner with a sensual text or with a sexy picture (clothing optional). A little sexting can spark up big flames. 

Relationship satisfaction

. This is how one feels in regards to the quality of their relationship. For some, sending little messages as a reminder they are being thought is desired. 

In place of physical intercourse.

Life happens and now and then physical distance, exhaustion, or other barriers can prevent you from having sex in real life.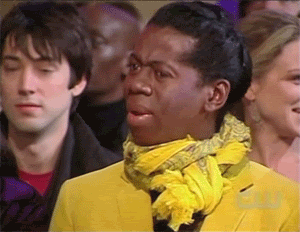 5 Tips On How To Sext
Make sure you are both comfortable with exchanging such intimate messages. Having and feeling like you are in a safe and relaxed space can take a message from cringy to steamy.

Be confident! It can get awkward quickly when you see a view of yourself not seen so up close every day. However, if you know hitting send will be pleasing to the viewer on the other side then go for it! 

Switch between things you both may like seductive messages, provocative photos, or hot videos of toy play with a personal vibrator.

You do not have to send messages to anyone. If sexting is not your cup of tea do not participate.

Understand the risks that are involved with sending these electronic messages. If you feel that this communication will be shared in a way to harm or exploit you in the future. Don't send it! 
Have a sex-related question too embarrassing to ask? Can't find a clear answer online? Femi Toys is here to help! Send us an email to get your question answered. Don't forget to subscribe to receive once a week email notifications of our informative posts to your sought after questions.